Blue Tea build Cloud Solutions and Web Apps
Founded by technologists Georgios Michalakidis and David Savage, the company exists to make beautiful, functional software.
The directors' vision is simple: Enhance customer business through the understanding of business process coupled with intelligent software design.
The cornerstone of our business is partnering with our clients, across projects and with an end-to-end process, including ongoing maintenance. We believe a customer who works with us once should keep coming back; we pride ourselves in making this happen through outstanding service.
LEADERSHIP
Our team comprises Designers, User (UX) Experience Specialists, Software Engineers and Support Analysts
"We are what we repeatedly do. Excellence then, is not an act, but a habit." – Aristotle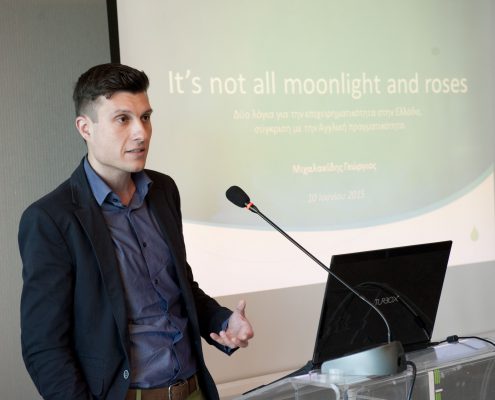 Georgios Michalakidis
Founder and Technical Director
Georgios is Co-founder and Technical Director of Blue Tea overseeing all development and operations. He holds a MSc in Internet Computing, a PhD in machine decision making and is a Fellow of the Higher Education Academy (FHEA).
He coordinates multi-disciplinary teams that craft systems spanning across workflow and information management in construction/installation, healthcare and finance using Cloud technology, from system inception and specification, to development and deployment. Blue Tea has huge potential for providing toolkits, as well as turnkey solutions that go beyond clients' initial requirements, but instead, target business benefits and measurable return.
Blue Tea - Agile Software Systems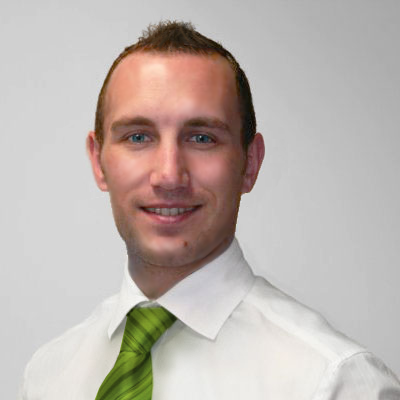 David Savage
Founder and Managing Director
David comes from a technical background that includes electronics manufacturing, technical event production and Audio Visual Integration.
Firmly grounded in corporate sales and contract negotiation, David now heads up the sales, marketing and operations at Blue Tea.
"There are no closing techniques. Successful projects happen because of mutual agreement and respect."
Blue Tea - Agile Software Systems