Founded by technologists Georgios Michalakidis and David Savage, the company exists to make beautiful, functional software.
We partner with our clients and are fully invested in the success of each and every project.
Shy but technically brilliant.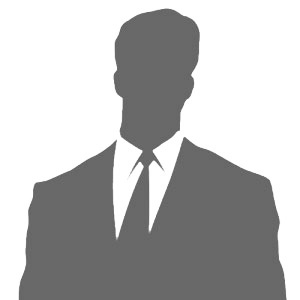 Ash
Development Manager
Ash supervises a multidisciplinary Mobile and Web engineering team, always ensuring delivery is on time.
Blue Tea - Agile Software | London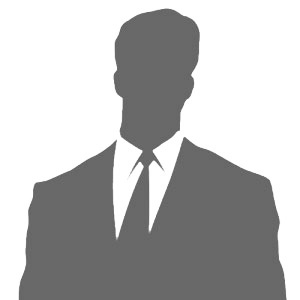 Yash
Senior Developer
Yash combines backend and UI (JS/CSS3/HTML5) skills to develop functional, usable applications.
Blue Tea - Agile Software | London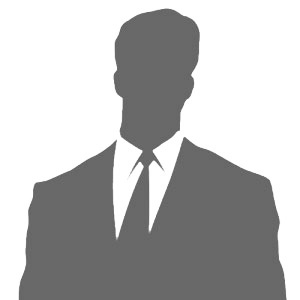 Adrian
Full-Stack Developer
Adrian is our Full-Stack expert, responsible for high-level architectural designs and implementation for our projects.
Blue Tea - Agile Software | London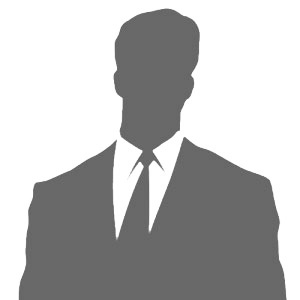 Pradeep
Mobile App Developer
Pradeep in an expert in native and hybrid mobile App development with a portfolio of in-house and client Apps delivered through Blue Tea.
Blue Tea - Agile Software | London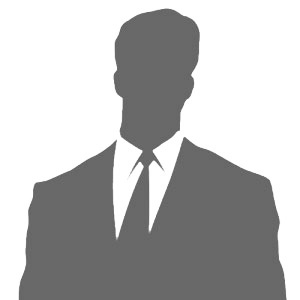 Anthony
Backend & DB Engineer
Anthony works closely with the development team for delivery of optimised, scalable and secure backend applications and client technology.
Blue Tea - Agile Software | London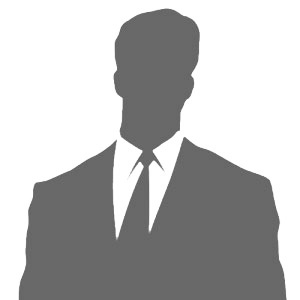 Borislav
Support Engineer
Boris heads up the support desk and deals with client, as well as end-user support enquiries, depending on project SLA.
Blue Tea - Agile Software | London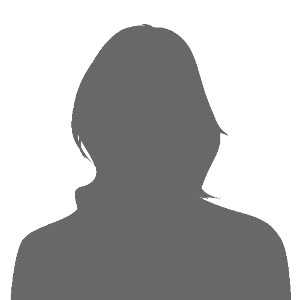 Vallery
Project Manger
Vallery coordinates resource and works closely with senior and development management, facilitating project delivery.
Blue Tea - Agile Software | London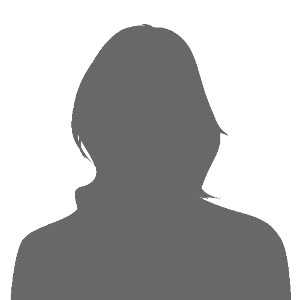 Mariela
Head of Marketing
Mariela coordinates marketing activities for the Blue Tea brand, as well as in a select number of our clients.
Blue Tea - Agile Software | London
We are Dedicated to beautiful software.
Thrilled by customer service.
Our motivation is a job well done on a product that delivers real value.
We create applications used by tens of thousands of people and Web platforms that are accessed by thousands of users concurrently.
We regularly cross pollinate disciplines and knowledge to ensure there are no 'silos' of code across your project.
We provide quality software in the defined timeframe, deployed to a secure, fast platform.
Once the project specification is signed off, we deliver exactly what we should.
Our fast methodology is using all qualities of agile.
We apply an Agile software development methodology to all our projects.
We use the latest HD video conference solutions and project management tools to communicate with clients, meaning you are never distanced from your project.
Our headquarters are in London and our workforce is geographically dispersed, which gives us great flexibility in working and developing 24 hours a day.
We partner with businesses of all sizes in the UK and across the globe. We help our clients scale quickly and connect with their customers at every step of the cycle.