DIGITAL TRANSFORMATION / BENEFITS

Digital Transformation refers to the remodelling of a business to cut costs, save time, increase speed and ultimately, to improve customer satisfaction. You can respond faster to change by modifying existing processes, designing and developing new products, and making information available to all stakeholders. All of this is achieved with the introduction of digital ecosystems – combinations of business applications, software and digital platforms. There is no single technology that will deliver innovation as such. The best combination of tools for your organisation depends on your overall strategy and vision. So, the process of Digital Transformation begins with a top-down analysis and a cultural shift towards digitalisation.
Once you are done with these two important steps, Blue Tea is here to help with your business process transformation using digital technologies. We can help you to automate, remodel and optimise the core processes within the organisation:
Product development and delivery
Sales and Marketing
Accounting and Finance
Human Resources
Management
With Blue Tea, you will be able to activate more advanced digital tools, processes, and change for greater efficiency, decision confidence, and business success. Our goal is to enable you to maximise your business capability and realise your performance entitlement per your industry's best performers and practices. A successful digital transformation will allow you to:
Improve scalability
Increase business agility
Boost operational efficiency
Deliver consistent performance
Streamline business reporting
01
Disrupt existing business models
02
Strengthen your position in the market
03
Break new ground & outperform competition

Services / How we can help you

By working with you to understand your business goals and existing infrastructure, we can deliver a range of consultancy services based on your requirements. ​Our expert consultants have provided both remote and on-site consultancy for organisations all over the world.

digital transformation / recent projects

Fully-managed Local Government Pension Schemes (LGPS)

The personalised digital system that Blue Tea developed offers data storage to employers and employees, as well as pension schemes and documentation management and storage options.

Talent Recruitment Applications and connected systems

Blue Tea developed the exclusive App that connects football players, managers and agents in a seamless manner. Every piece of required information is in one place.

Software ecosystems that transform the OR (Operating Theatre)

This OR Control Platform enables clinicians to do a quick and easy setup before procedures by using a simple touch interface for control during surgery.

software services / what we do


Blue tea  / software solutions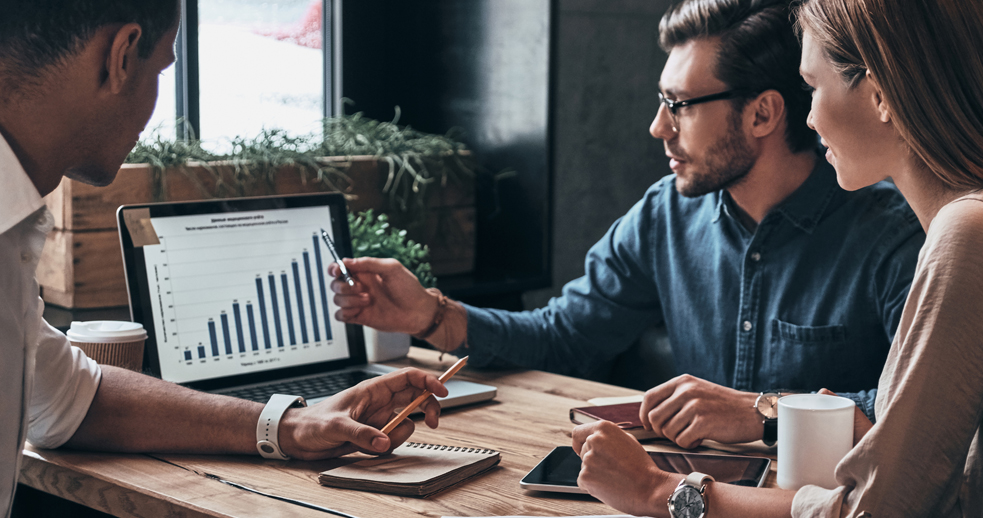 Business Solutions
Blue Tea team will closely examine your case and will offer a comprehensive and highly customised digital solution. Our specialists will find the source of the issue and will offer a suitable improvement for your infrastructure.
LEARN MORE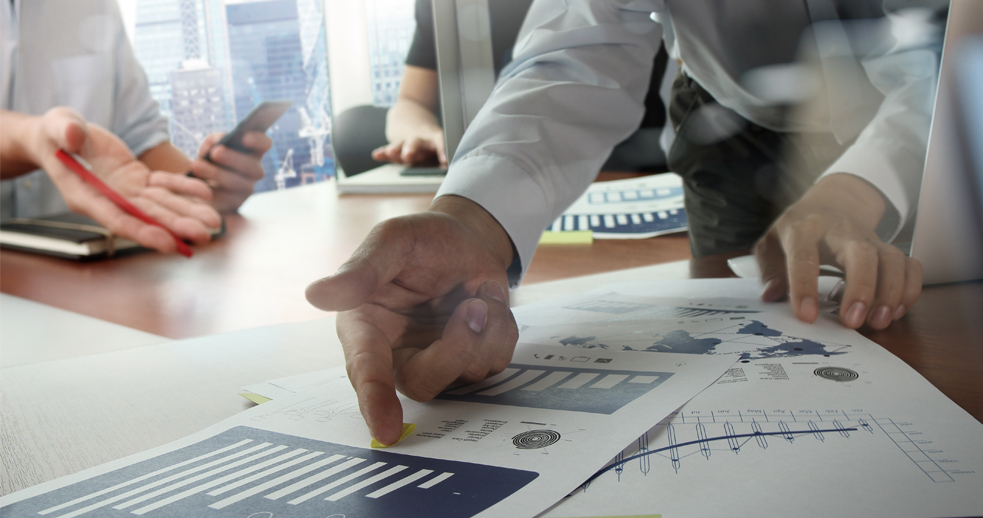 Industry Solutions
Our team will guide you through the digital world and will offer you the best of it. Blue Tea has been involved in numerous projects throughout the years and has retained its reputation as a reliable and devoted business partner.
LEARN MORE