business automation / BENEFITS

Business Automation replaces manual processes with intelligent technology to streamline productivity, improve customer service and job satisfaction as well as to enable efficiency and costs tracking. You can automate various workflows within the organisation to speed them up and to reduce manual errors. There are a few key factors according to which you can identify a process for automation – it should require organisation-wide consistency, it should be repeatable and error-free all the time. At Blue Tea, we think that each business has the potential for automation and that it is always applicable to more than one business process. Examples include:
Human resources and recruitment automation

Marketing and sales automation

Purchasing and accounts payable automation

Accounting and auditing process automation

Customer support automation

Management and reporting automation
We believe that business automation relies on three main drivers:
The human driver – how to get the best out of employees' skills and human resources  

The process driver – how to optimise the value production chain

The information systems driver– how to support processes through an effective information system
Here is how you can steer positive change through business automation:
01
Enhance customer experiences through personalising messages and offers
02
Save costs and reduce risks by replacing manual effort
03
Gain competitive advantage through real-time reporting
04
End-to-end visibility/transparency
05
Make better and effective decisions based on data
07
Assured quality and consistency
09
Improve operational efficiency and profitability

Services / How we can help you

We take a business centred holistic approach to all development. Our team work to understand the business entirely, become experts in it and then apply industry knowledge and know how to create digital solutions that work for you.

Business automation / recent projects

Compliance automation for a H&S organisation

Blue Tea developed a health and safety management platform that could completely automate a customer interaction and save hundreds of human hours each month.

Automation of lifecycle management of H&S documentation

Many quality management systems require strict document management and versioning. This is especially true in the world of health & Safety where Blue Tea developed a bespoke document control system.

Recruitment workflow solution

A recent recruitment customer wanted to refine and automate their onboarding and matching process. The Blue Tea system enabled recruiters to search out the most qualified candidates and present them to employers for a more likely job offer.

software services  / what we do


blue tea  / software solutions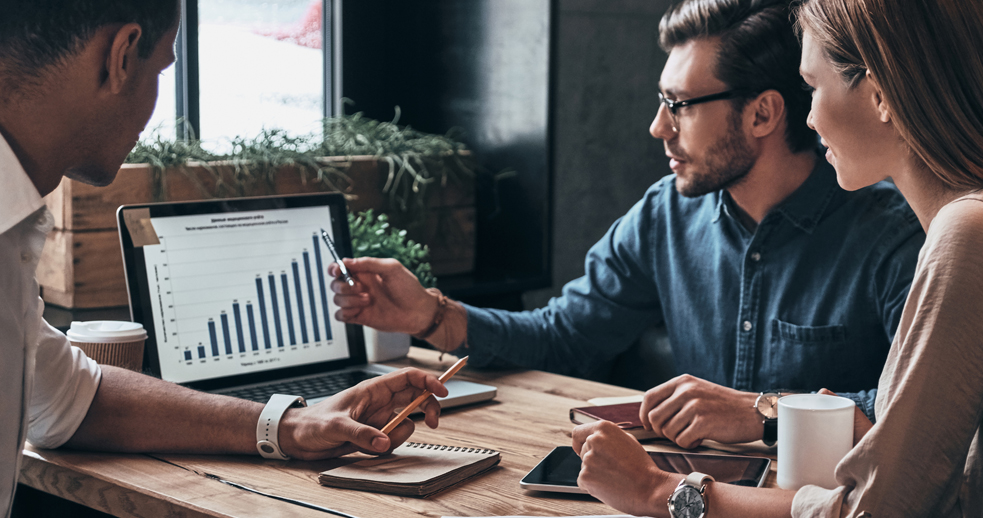 Business Solutions
Blue Tea team will closely examine your case and will offer a comprehensive and highly customised digital solution. Our specialists will find the source of the issue and will offer a suitable improvement for your infrastructure.
LEARN MORE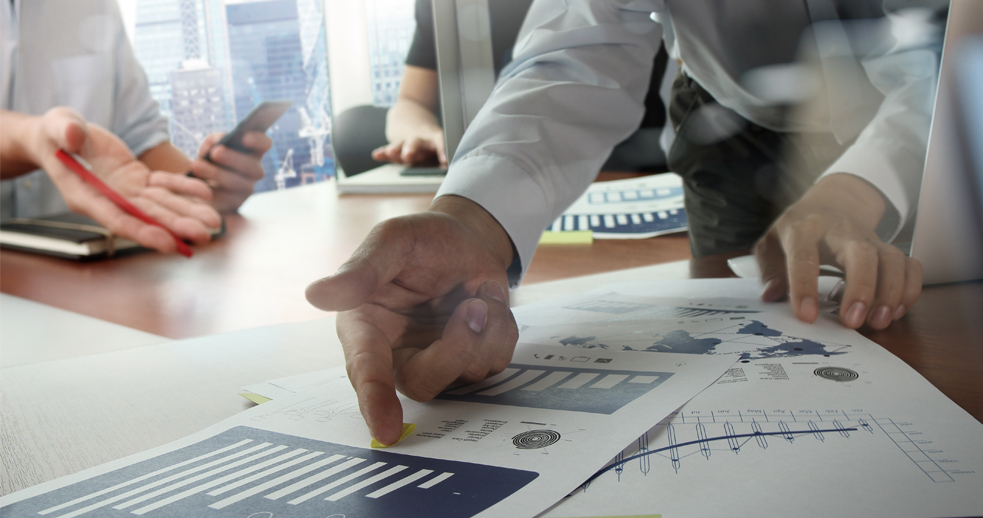 Industry Solutions
Our team will guide you through the digital world and will offer you the best of it. Blue Tea has been involved in numerous projects throughout the years and has retained its reputation as a reliable and devoted business partner.
LEARN MORE